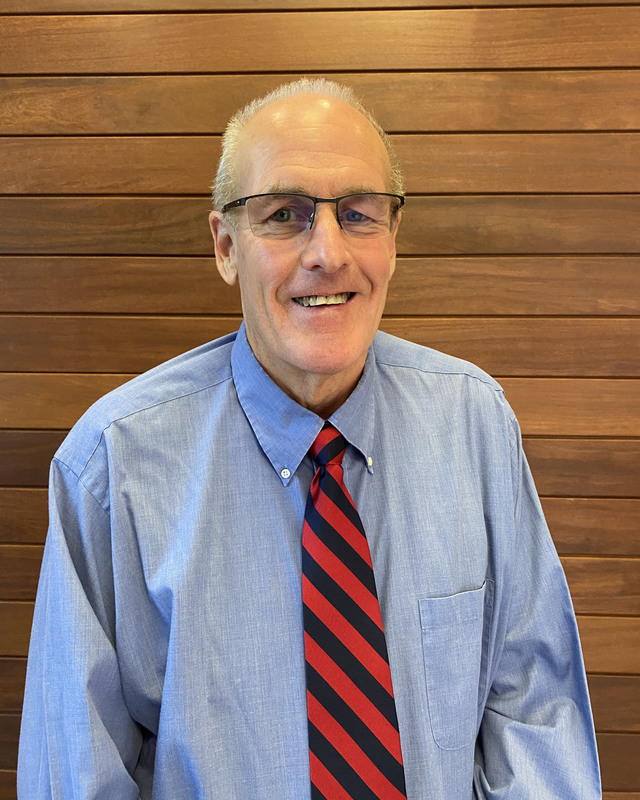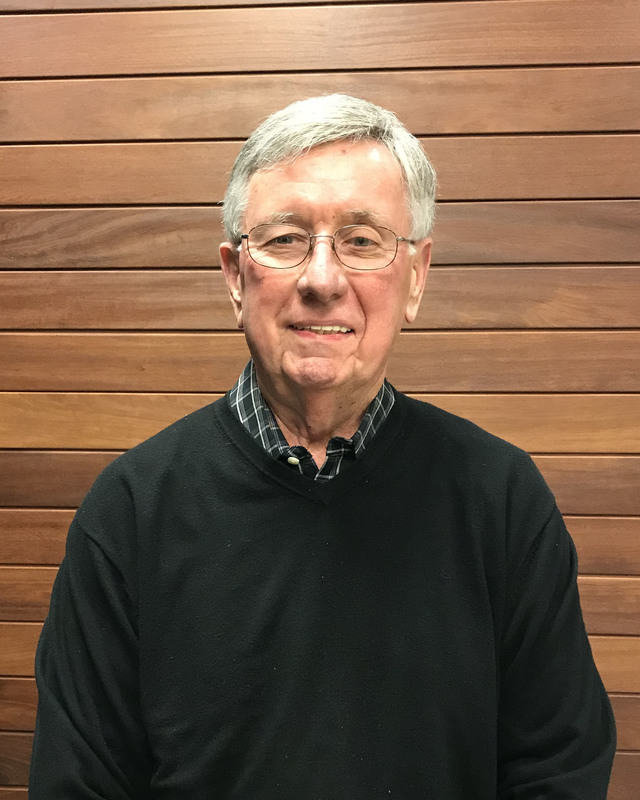 Mr. Clint Bostick (left) and Mr. Bob Luby (right).
UVCC extends a heartfelt THANK YOU to Mr. Bob Luby for his years of dedicated service on the UVCC Board of Education representing Piqua City Schools. We sincerely appreciate your time, support, and insights during your tenure.
We welcome Mr. Clint Bostick to the Board of Education, as he accepts Mr. Luby's vacant seat. Mr. Bostick brings with him a wealth of knowledge in education and the Piqua community. Mr. Bostick worked within the Piqua City School system for 17 years and currently serves on the PCS Board. Welcome, Mr. Bostick!
This is #careertech. This is #UVCC. #schoolboard #thankyou